Clive Richardson Limited is an award winning multi-disciplinary company based in Northern Ireland, with renowned specialist expertise in sportsground design, construction, renovation and maintenance.  From our offices in Portadown, Saintfield, Dublin, Birmingham and London we deliver a wide range of projects around the world.
From humble beginnings in the late 1960's our business has gone through a period of unrivaled growth in the last ten years, and is now considered as one of the leaders in the sportsground construction industry.  The company incorporates other well-known sportsground companies, including John G. Duff and Horta Soils Limited within its group.
From concept, through design, into construction and beyond we have worked with, and for, some of the most well-known and respected names in the sports industry to deliver inspiring sportsground solutions to the highest standard.
Our work has seen us win many awards over the last decade in particular, with local, national and international recognition of the projects which we have helped to deliver.
CRL also offer expert solutions across a number of other disciplines including Arboriculture, Grounds and Facilities Management, Landscaping, Invasive Species Management, Waste Wood Recycling and the manufacture of a wide range of bespoke sand based root-zones, fibre-elastic and fibresand on-site using our mobile production plant.
Pioneers In Sportsground Construction
Company History
1974
John G Duff
Purchased 31 January 2005 by Horta Soils Limited (now incorporated into CRL – Clive Richardson Limited)
1977
CA Haffey & Son Limited
The company that we now are was first registered on 24 January 1977 as CA Haffey and Son Limited. We rebranded as CRL - Clive Richardson Limited when we moved to a bigger 40 acre site in February 2007
1988
Horta Soils Limited
Company incorporated into CRL – Clive Richardson Limited January 2012
Meet The Team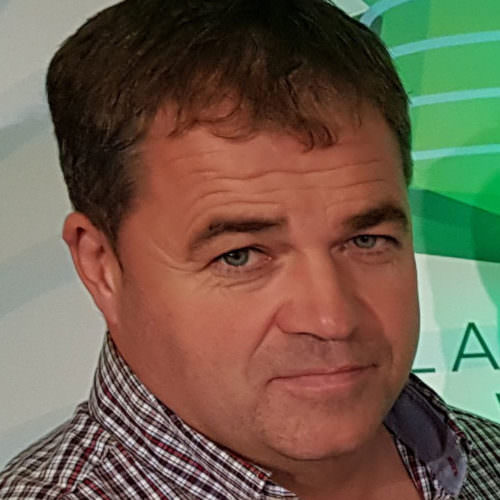 Clive Richardson
Managing Director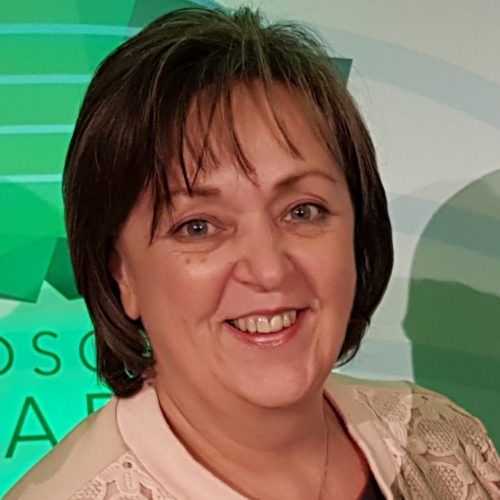 Priscilla McFarland
General Manager/Director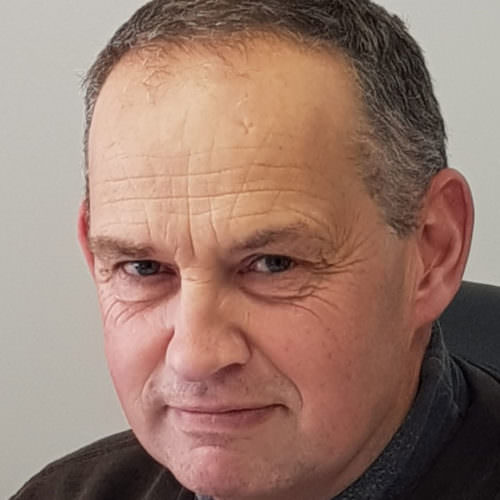 Maurice Shilliday
Contracts Director
Awards
Clive Richardson Limited have been at the forefront of sportsground construction on the island of Ireland for nearly half a century and have gained a growing reputation internationally over the last decade.  During this time we have been the recipients of some of the most highly coveted and respected accolades in our industry and the wider business community.  The awards which we have won over this time are testament to the individuals and teams within CRL who have achieved extraordinary success through their hard work, passion and commitment to ensure that the projects which we have delivered are to the highest standards.
Contact Us
Group Head Office

54 Derrycoose Road
Annaghmore
Portadown
Co. Armagh
BT62 1LY
Northern Ireland

T: +44(0)2838852888
E: enquiries@cliverichardsonltd.co.uk
Accreditations
Memberships
© 2023 CRL (Clive Richardson Limited)