CRL Win Exporting Accolade
12th June 2019
Clive Richardson Limited were tonight presented with the Best Export Business Award at the ABC Business Awards 2019.  The award was recognition for a tremendous period until the end of March 2019 when the company experienced exceptional growth in their export business.
The ceremony, held at the Armagh, Banbridge and Craigavon Borough Council's Craigavon Civic Centre, gathered together the best from the local business community to celebrate their achievements and champion exceptional business leaders, employers, innovators and entrepreneurs from across the local economy.  The Business Awards gave local companies the opportunity to be recognised for their hard work and commitment to business excellence.
CRL's burgeoning reputation for constructing high performance sorting facilities has seen the company carry out work on projects for 16 differing sports in 17 countries across 4 continents since the summer of 2012.
After tentative shoots of exporting success were seen in the summer of 2010, when the company undertook work for FIFA at the World Cup in South Africa, it would be 2012 before the company really saw its investment in these foreign markets paying dividends. A contract was secured to construct the pitch in the Arena National, Bucharest for the UFEA Europa League Final, before multiple projects were undertaken across Poland and Ukraine for UFEA in preparation for Euro 2012.
Closer to home, a contract was secured to construct the Equestrian Cross-Country Eventing Course in Greenwich Park for the London 2012 Olympics.
Working on these prestigious projects proved to be the catalyst for a period of continued exporting growth.  Works were undertaken at various stadiums and training facilities in Brazil for the 2014 FIFA World Cup, across England and Wales for the 2015 Rugby World Cup and throughout France for UFEA Euro 2016.
Projects in new territories followed, with the King Abdullah Sports City Stadium, Jeddah, Saudi Arabia and Dar es Salaam National Stadium, Tanzania added to CRL's growing portfolio during 2017 and 2018.  Other notable projects outside of Northern Ireland in this period included Fulham Football Club's Craven Cottage Stadium, Cricket Ireland's High Performance Centre and Irish Rugby's High Performance Centre in Dublin.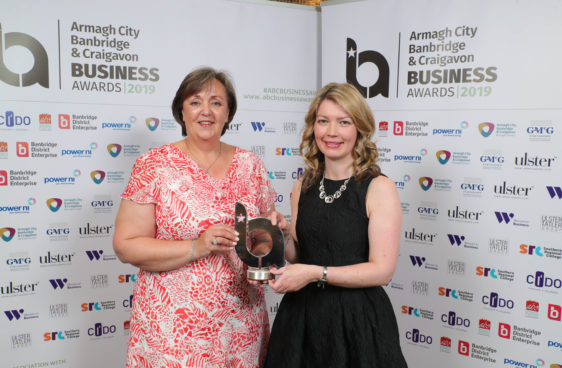 Contact Us
Group Head Office

54 Derrycoose Road
Annaghmore
Portadown
Co. Armagh
BT62 1LY
Northern Ireland

T: +44(0)2838852888
E: enquiries@cliverichardsonltd.co.uk
Accreditations
Memberships
© 2023 CRL (Clive Richardson Limited)